Cliche Skateboards Gypsy Life DVD Ft lucas puig brophy brezinski Film Movie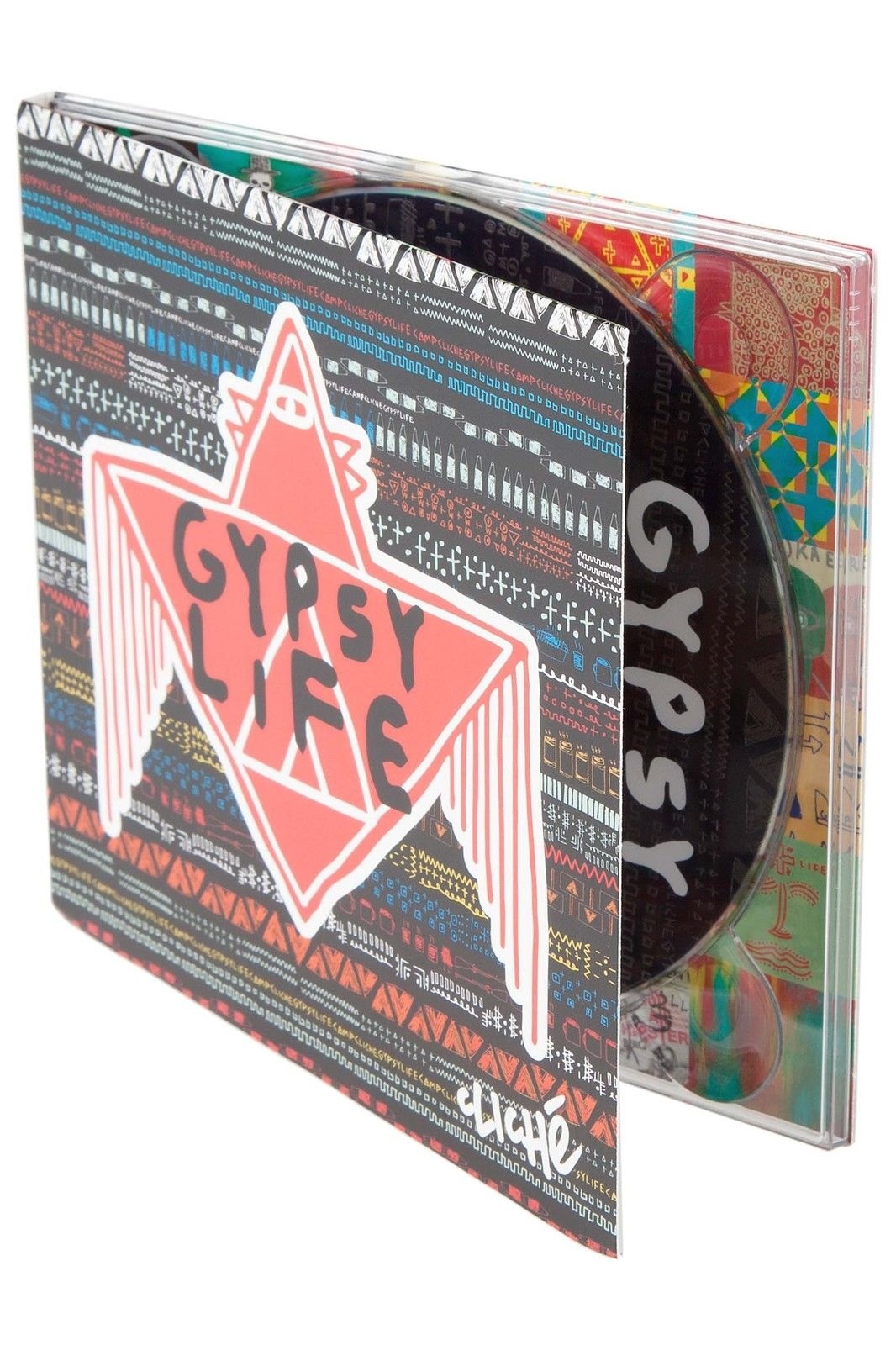 CLICHE SKATEBOARDS GYPSY LIFE DVD - LIMITED EDITION!
starring - lucas puig, sammy winter, jb gillet, andrew brophy, joey brezinski, flo mirtain, brad mcclain, lem villemin, daniel espinoza, adrien collard, javier mendizabal, pete eldridge, paul hart, kyron davis, max geronzi, and special guest chet childress
running time - 45 minutes aprrox.
year released - 2015
Free Dynamite Grip with your deck! While stocks last.