Indy Skateboard Trucks FREE POST Independent Trucks New Indy Trucks Australia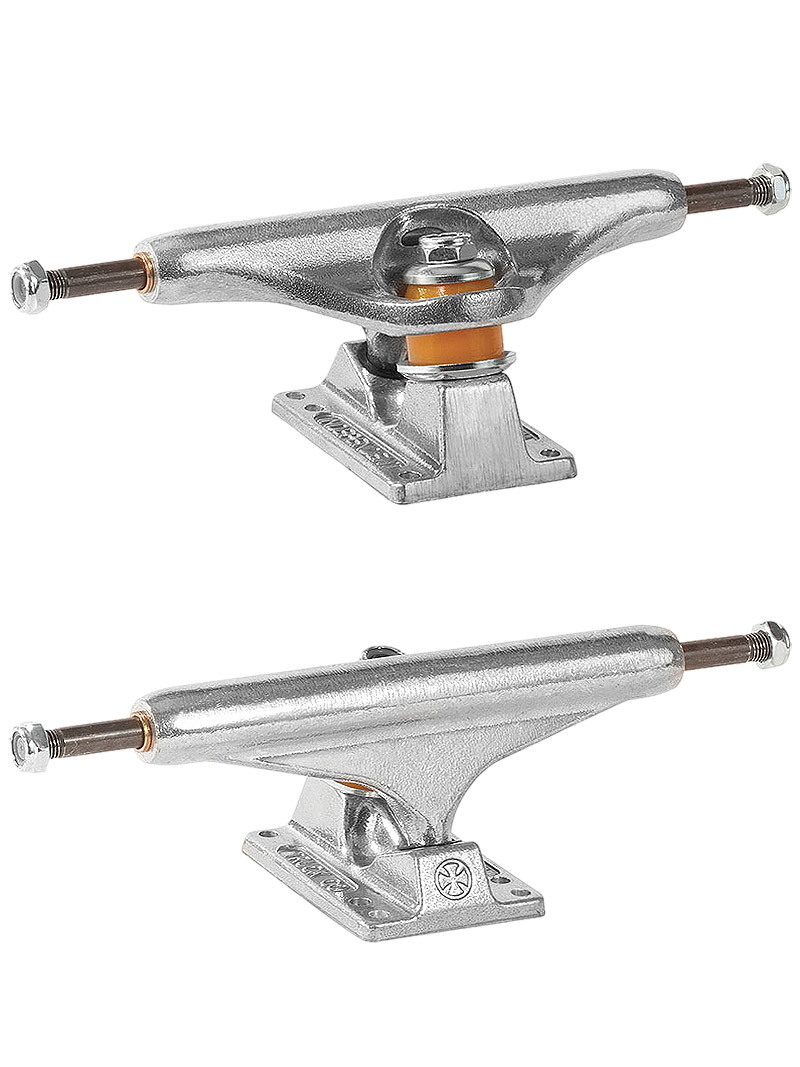 INDEPENDENT TRUCKS
Have built up a huge following and are the worlds number 1 skateboard truck company since 1978. Indys are a perfect balance of legendary Fast Action, Independent Geometry and classic look featuring hangers with no hang up yoke and pivot cavity, with rugged baseplates. Independent trucks are built to grind!
Features
Set of 2 Trucks
4140 chromoly steel axles with reduced length rolled threads
Grade 8 kingpins, High-rebound cushions, Speed washers
Choose model from drop down menu
Free Dynamite Grip with your deck! While stocks last.