Spitfire Wheels Cheapshots Street Burners Formula New FREE POST for Skateboards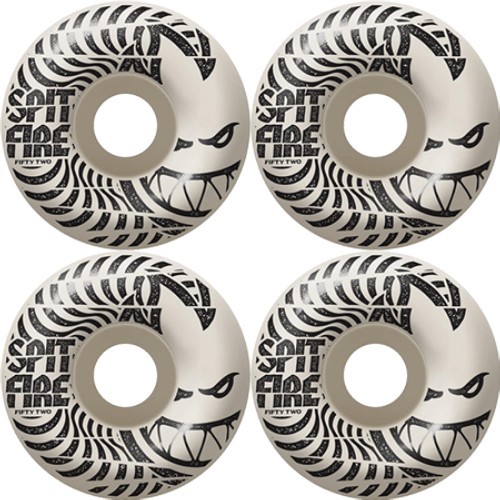 SPITFIRE WHEELS
Spitfire Cheapshot Wheels use the same quality Urethane found in all Spitfire wheels but just at a cheaper price. These beauties are ideal for Street-Skating. Made from high quality urethane to provide a smooth ride with optimal performance. fewer flat spots, faster speeds and smoother less sticky slides. Simply the next level in wheels! These Spitfire Wheels allow you to skateboard harder and faster with the responsiveness and control of a pro. Burn to live - live to burn. 
Specifications
Set of 4 Spitfire Wheels
White Urethane
Flatspot Resistant
High Density Rebound, Hard Ride
Made in the USA.
Free Dynamite Grip with your deck! While stocks last.