VANS SHOES ROWLEY PRO USA SIZE FREE POST 30 DAY RETURN BMX SKATEBOARD SNEAKERS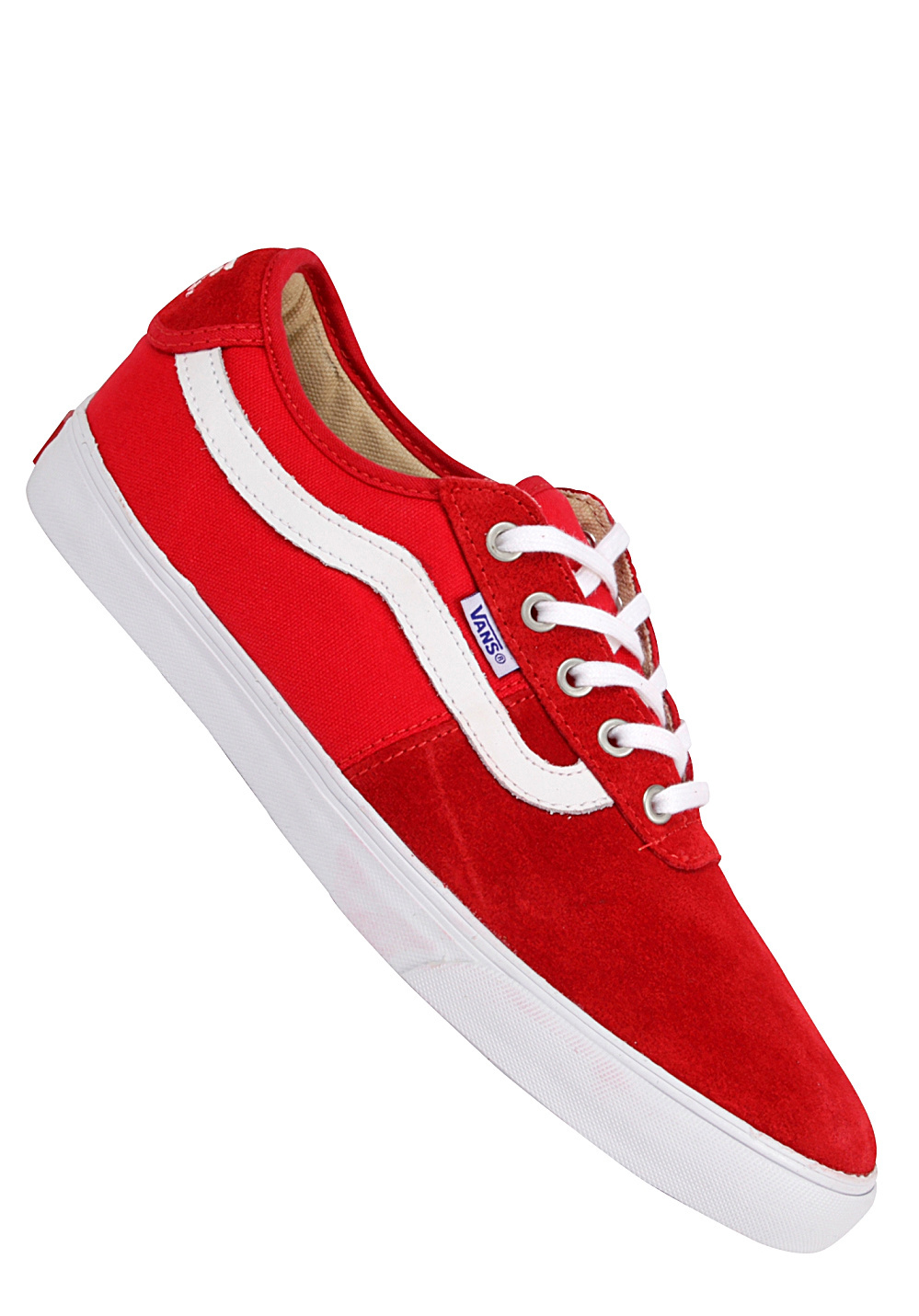 VANS
Vans shoes have a timeless style, unique aesthetics story, providing an increased performance, with long-lasting quality, lightweight & flexible, plus durable & responsive cushioning, including a secret formula with 40+ years of proven grip.
This shoe is definitely visually completely different from what you've seen in the past from me. The SPV's a super-lightweight vulcanized shoe. It's about as light and low cut as a vulcanized shoe could possibly get. It has no gimmicks. It's the lightest, lowest, grippiest shoe that you could possibly make.
Features:
Brand New
Geoff Rowley Signature Pro Model.
Upper: Synthetic Suede or Canvas (see pictures)
Pro Vulc construction with Vans' classic waffle tread
Vans Original Waffle Outsole
Free Dynamite Grip with your deck! While stocks last.